A new Digital Hub
We're on a mission to be one of the few retailers to have successfully and beautifully woven together digital and physical experiences.
Pandora's new Digital Hub will transform our omnichannel experience and drive digital innovation globally.
During 2020, we will build a world-class digital team of more than 100, based in our Copenhagen HQ, ensuring digital is at the heart of our business.
However, we're starting from a position where we need to rapidly learn and mature our capabilities.
And we want you to bring your expertise, knowledge, ideas, entrepreneurial spirit and experience to make a significant impact, and help build and shape this with us from an early stage.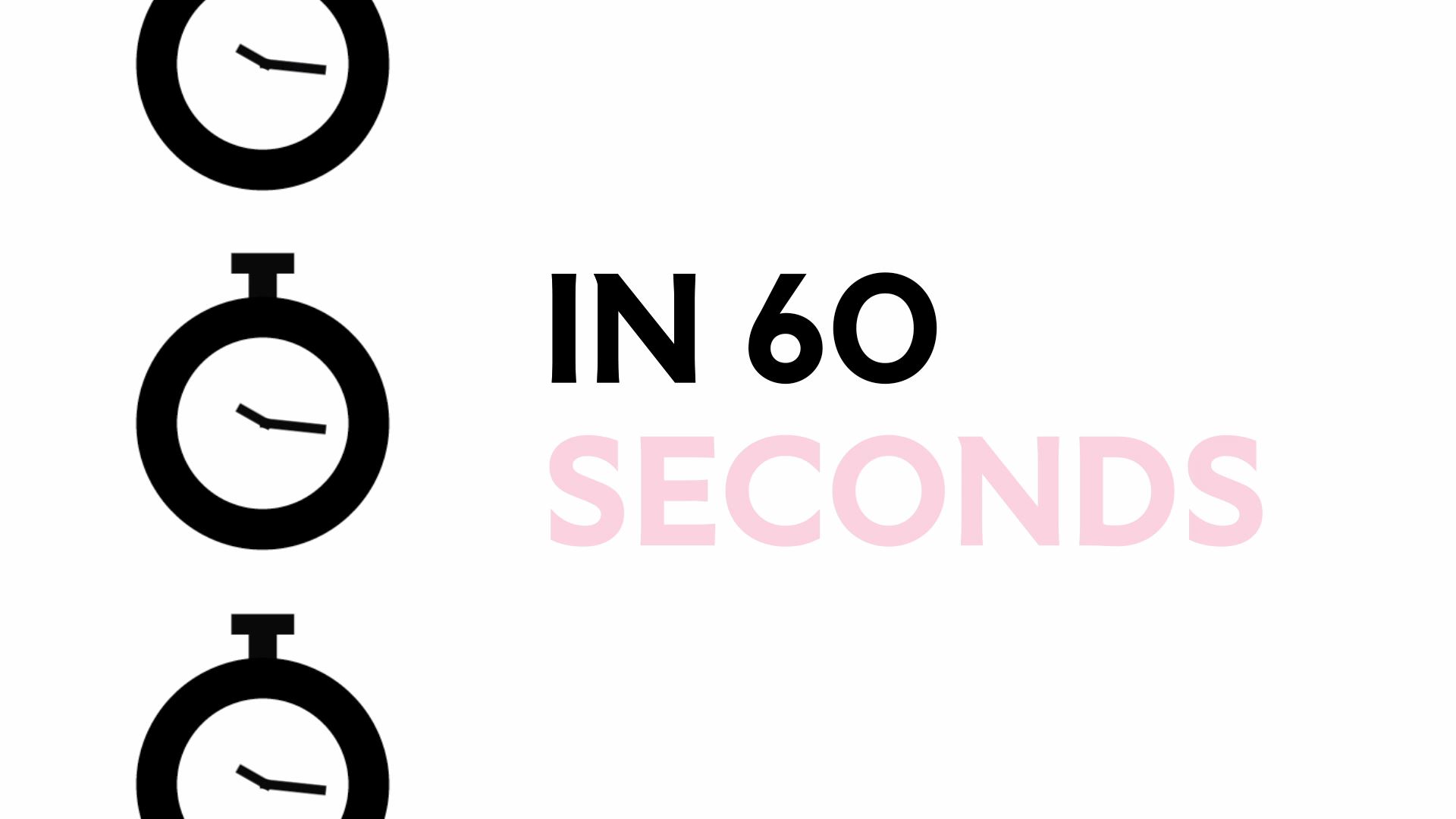 Welcome to the Hub
"Building a genuinely connected digital experience for all our customers is at the heart of Pandora's global strategy. Be a part of it."
David Walmsley, Chief Digital Officer.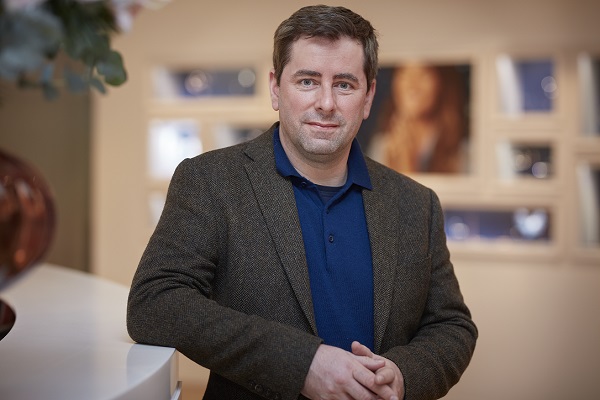 Our Digital Hub will be responsible for designing, delivering and operating digital products and experiences for Pandora's global business (online and in-store), in order to deliver a genuinely connected experience.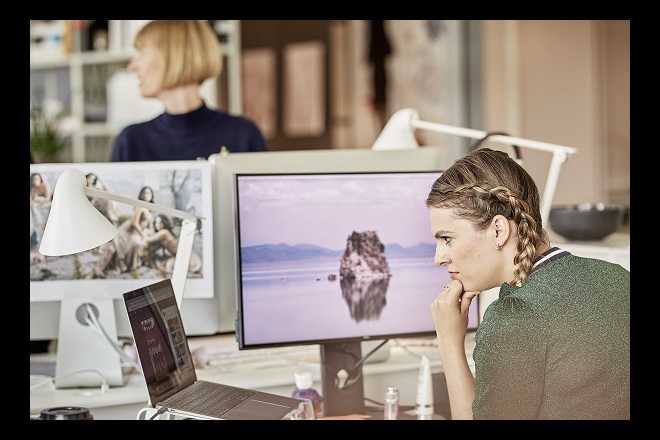 We are hiring into four main areas of the Digital Hub:
Digital Development
Responsible for delivering on our strategic ambition to be industry leaders in digital; owning and delivering our digital product and technology vision, strategy and roadmap
Digital Operations
Driving the effective operation of Pandora's digital platforms and supporting processes, as well as managing change, so that we may better serve our customers.

Strategy and Planning
This function is responsible for the development of Pandora's global digital commercial strategy, the operating model to support its delivery, and facilitating the governance processes to manage and understand what value is being delivered
Data and Analytics
This function is responsible for creating a data-centric analytical culture and maximising the effective use of existing and new data sources to deliver actionable business and customer insight across Pandora's digital activities.
Explore your opportunities
Check out our current vacancies