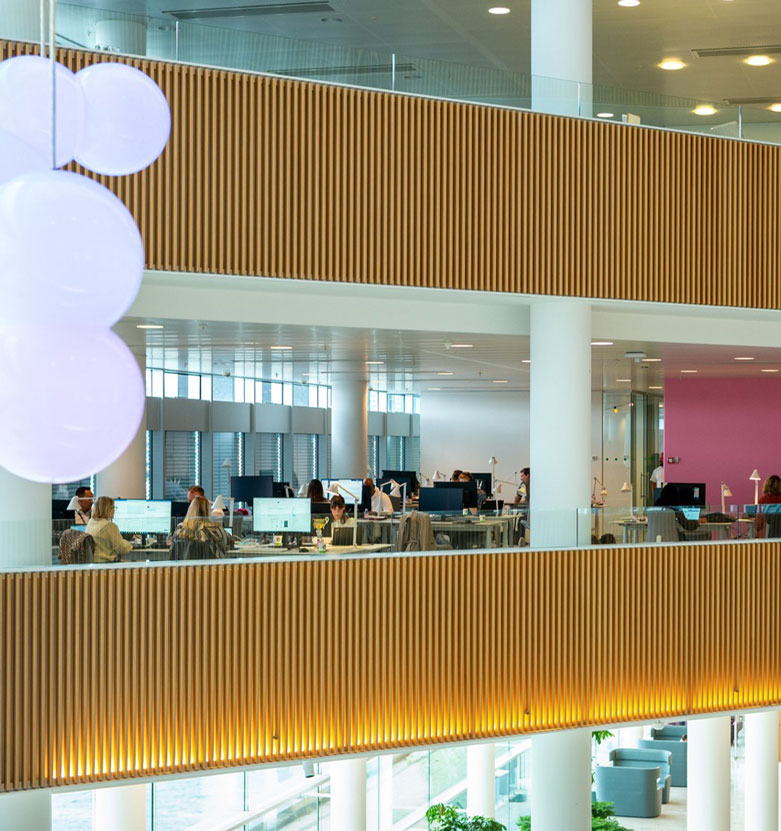 Digital Hub
The centre of Pandora's digital and technological creativity
Digital Hub
We're on a mission to transform our customers' shopping experience using technology and data at scale.
Across the world, our teams are collaborating to drive Pandora's digital journey. Together, we revamp the digital landscape and drive our ecommerce performance. With the establishment of our Digital Hub in Copenhagen in early 2020, we have been able to deliver a wide range of digital solutions to create a genuinely connected experience for our customers.

The Digital Hub is the place for our data, digital, and tech experts to innovate and work together to transform our customer experience online and in-store.

Do you want to know more? Then have a look at the video below to get an appetite for our transformative journey: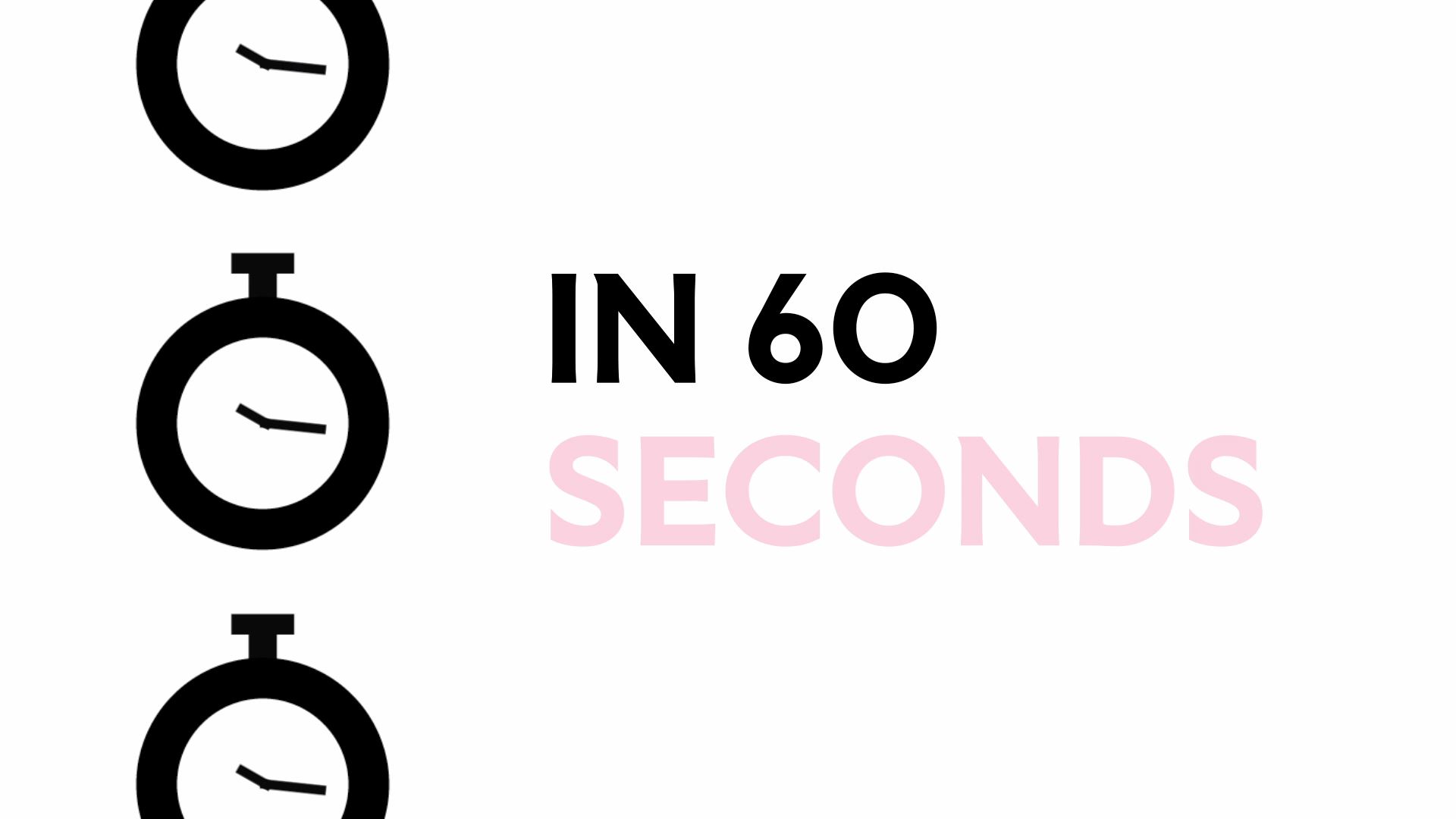 "The Digital Hub is our community of makers and doers, the centre of Pandora's digital and technological creativity. We have purposefully designed our workspaces, team structures, and how we work together to spark innovation, collaboration and transparency."
David Walmsley, Chief Digital & Technology Officer.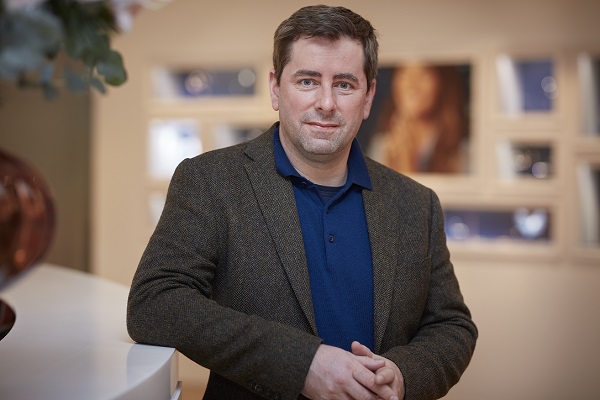 We are hiring into the four main areas of the Digital Hub:
Digital Development & Retail Tech
Developing and operating Pandora's digital and tech solutions to enable the best shopper experience, both online and in our stores.
Marketing Technology
Responsible for capturing consumer data effectively, create data-based insights, and promote Pandora's brand and products.
Advanced Analytics
Driving Pandora's data-driven growth agenda and responsible for generating insights and unlocking business value from analytics.
eCommerce & Digital Operations
Responsible for our eCommerce commercial and operational performance to ensure that we deliver against our commercial plan and on our promise.
We can't wait to meet you!



Explore your opportunities
Check out our current vacancies here