Silver and gold
All Pandora jewellery to be made from recycled silver and gold. The shift from mined to recycled silver and gold will reduce CO2 and be better for the environment
Pandora commits that we will entirely stop using newly mined silver and gold in our jewellery by 2025 and only buy from recycled sources. This will cut carbon emissions by two thirds for silver and by more than 99% for gold.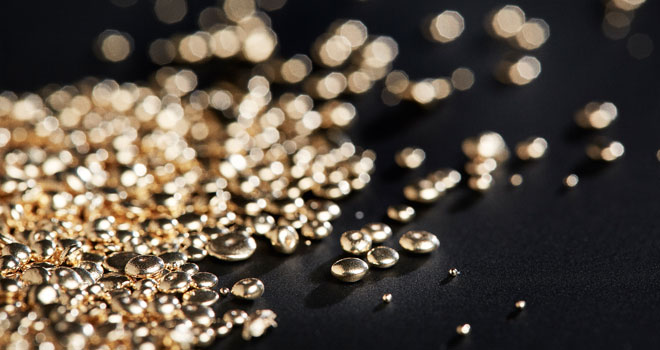 From 71% to fully recycled
Today, 71% of the silver and gold in our jewellery comes from recycled sources. Shifting completely to recycled silver and gold will reduce CO2 emissions, water usage and other environmental impacts, because recycling of metals use less resources than mining new metals. For many years, Pandora has used recycled metals in our designs. Now we are ready to take the next step and stop using mined silver and gold altogether. This is a significant commitment that will be better for the environment and make our jewellery more sustainable
Our commitment
"Silver and gold are beautiful jewellery materials that can be recycled forever without losing their quality. Metals mined centuries ago are just as good as new. They will never tarnish or decay. We wish to help develop a more responsible way of crafting affordable luxury like our jewellery, and prevent that these fine metals end up in landfills. We want to do our part to build a more circular economy,"
Alexander Lacik, CEO
Silver and gold sourcing
In 2020, all gold and silver grains entering Pandora's crafting facilities were sourced from reputable refining companies. All gold must be certified conflict-free according to the London Bullion Market Association (LBMA) "Good Delivery List" or the RJC Chain-of-Custody standard. Today, all of our silver grain suppliers are RJC or LBMA certified. In 2020, we sourced all silver and gold grains from Umicore.