Pandora for UNICEF
Pandora has joined UNICEF to help empower young voices by providing them with the tools they need to fulfill their potential.
Pandora and UNICEF have launched a three-year collaboration to support the most vulnerable children, especially girls, around the world to lead healthier and safer lives and fulfil their potential. Through the sale of jewellery and other initiatives, Pandora will raise funds to empower children and young people around the world by supporting UNICEF programmes on education, gender equality, rights awareness, personal empowerment and civic engagement. The partnership is also raising funds for UNICEF's global humanitarian work around the world to ensure that every child survives and thrives.
Throughout the first year of the partnership, Pandora launched a series of new products as part of its Charms for change initiative in support of UNICEF. Pandora raised $3.4 million in total, including a $1 million donation to UNICEF's #Reimagine campaign, which seeks to respond, recover and reimagine a world currently besieged by the COVID-19 pandemic.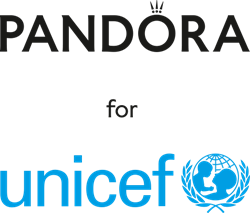 #Reimagine - to prevent the pandemic from becoming a lasting crisis for children
An additional 6,000 children could die every day from preventable causes over the next six months as the COVID-19 pandemic continues to weaken health systems and disrupt routine services, according to UNICEF. Therefore, as part of the strategic collaboration with UNICEF, Pandora has pledged a significant donation to the new #Reimagine campaign, that seeks to stop the disease spreading further, address the damage already inflicted, mitigate the knock-on effects on children and lay the groundwork for building back a better world. Read more on the collaboration here.
Together Pandora and UNICEF support young voices
Currently, the world is home to 1.8 billion young people. Equipped with the right resources and opportunities, these young voices have the potential to become the next generation of leaders, entrepreneurs and innovators. However, for many, especially girls, this remains a distant dream. Globally, 22 per cent of young people aged 15–24 years are neither in employment, education or training, 68 per cent of whom are girls and young women.
Together Pandora and UNICEF will impact and empower the next generation. We are helping children and young people to find their voice by funding learning and skills development, rights awareness and gender equality activities in Burundi, China, Nepal, Guatamala and Serbia.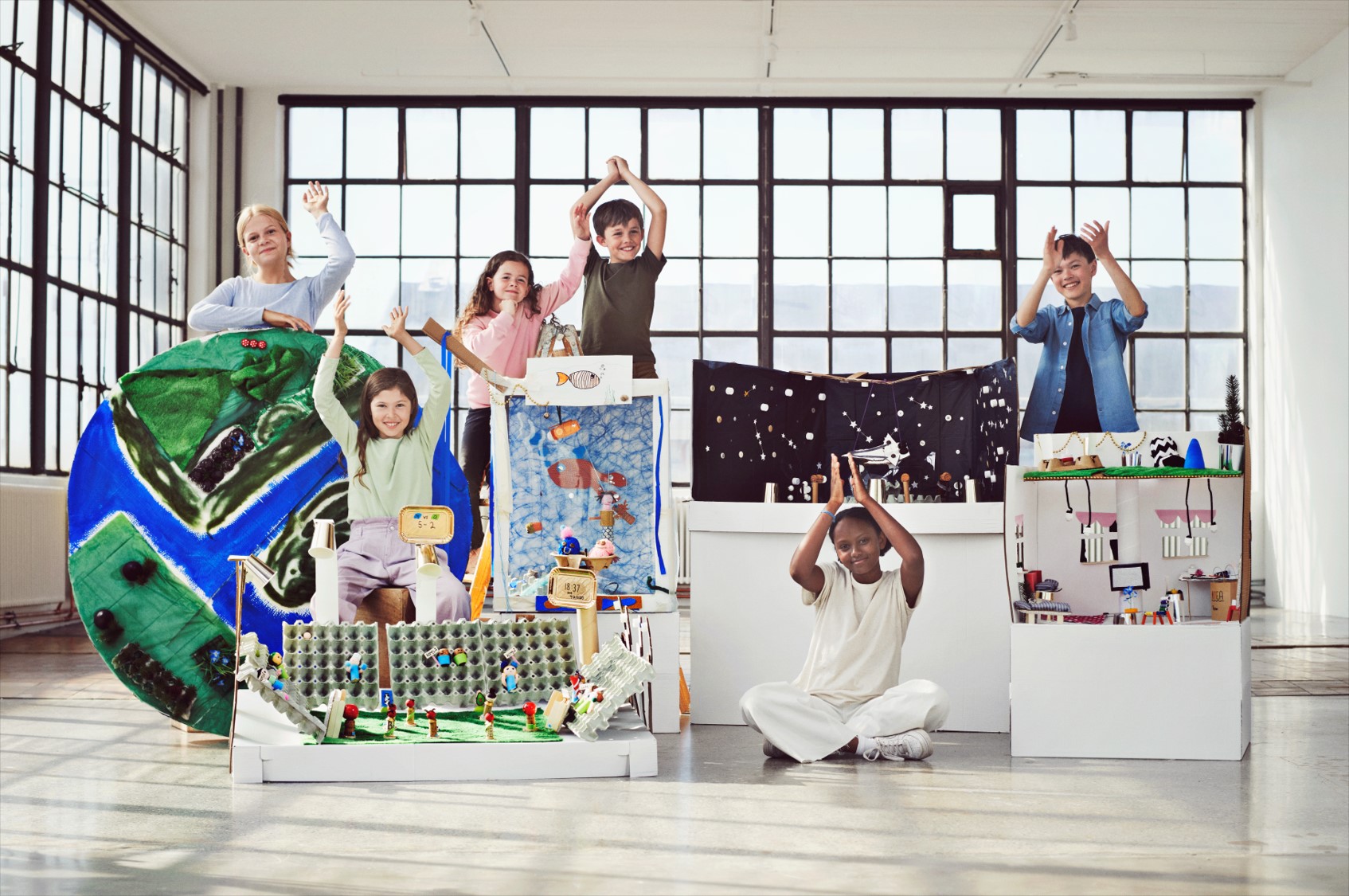 The partnership is helping UNICEF to reach more than 10 million children and young people with opportunities to learn, express themselves and find work in the future.