Talent attraction and development
With products sold on six continents, Pandora offers a wide range of career opportunities for its employees.
We develop our talent through Pandora's training and development programmes. The programmes span online learning tools and in-house workshops, and they are offered to employees across the globe and in different roles.

Global courses across business areas
In total, Pandora offers more than 500 different courses. They include development for managers to make them better leaders, retail training, product launches, our jewellery crafting skills, approach to sustainability, health and safety, in-store after services, project management, data privacy, and coaching. We also have mandatory Code of Conduct training for all Pandora employees.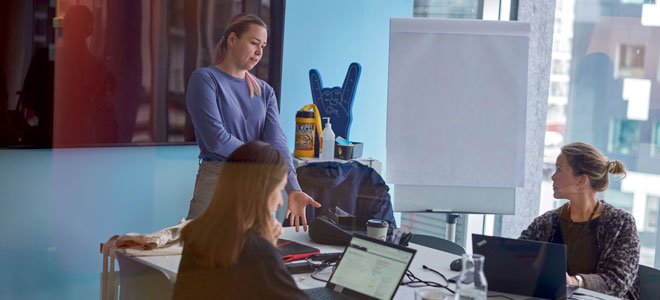 Training in Thailand
At our crafting facilities in Thailand we offer training and development that go beyond technical skills and cover safety, health and life skills, such as parenthood and personal finances. This approach benefits our own workforce and has a positive effect in the surrounding communities.