UNICEF partnership
Pandora has partnered with UNICEF since 2019 to help reach more than 10 million children and young people and provide them with opportunities to learn, express themselves and find work in the future.
Young people have the potential to change the world for the better. However, without the right resources and opportunities, such achievements will remain a distant dream for the vast majority of young people, especially girls.

By combining strengths, Pandora and UNICEF work to improve access to quality learning opportunities for young people through programmes that support skills development, social innovation and entrepreneurship, like UNICEF's UPSHIFT approach. These programmes are designed to support the development of skills for life and livelihood, and support young people to positively engage with their local communities as change-makers. As part of a long-term partnership, Pandora will help raise funds for UNICEF programmes in Burundi, China, Guatemala, Nepal and Serbia.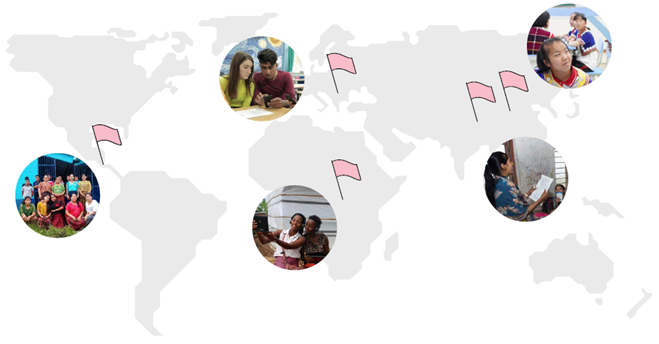 GUATEMALA
The purpose of the UPSHIFT programme in Guatemala is to empower marginalised adolescents and youth (indigenous and rural areas) to become social innovators and social entrepreneurs.

BURUNDI
Socially excluded adolescent girls in (peri-) urban areas are supported to become social entrepreneurs and access gender-transformative socio-economic opportunities.

SERBIA
The objective of the programme is to identify and empower young people with skills, opportunities and internship placements - creating the largest young people's movement to support private sector enterprises, central and local level institutions and young people.

NEPAL
The UPSHIFT programme in Nepal will seek to empower and build transferable skills among vulnerable adolescent girls, while supporting social dialogue around gender roles and amplifying the voices of marginalised youth.

CHINA
The programme supports adolescent girls and boys to develop 21st century skills and build resilience and employability skills.
Pandora has donated $9.2 million to UNICEF
Through the first three partnership years, Pandora has raises funds through donations and special jewellery collections and has so far raised $5.8 million for UNICEF's important work.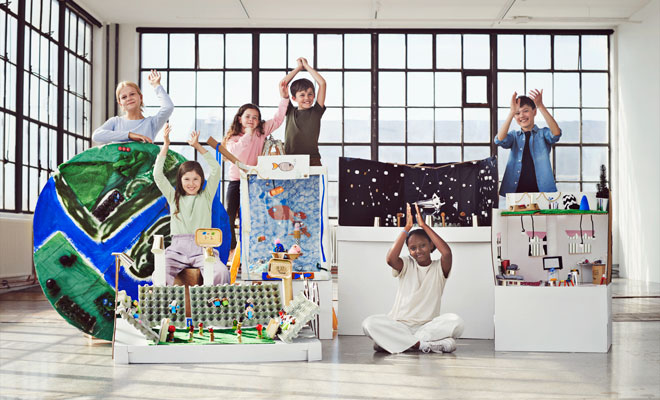 Pandora for UNICEF jewellery collections
To increase knowledge on how to engage and empower adolescents in the best possible way, Pandora also supports UNICEF research in this area.
Every year Pandora allocates 50% of its funding to UNICEF's regular resources to accommodate potential funding needs for unforeseen humanitarian crises and support its every day vital work to ensure that every child survives and thrives. Each year Pandora launches two new products under the concept of "Charms for change", where a proportion of the purchase price of each charm is donated to UNICEF.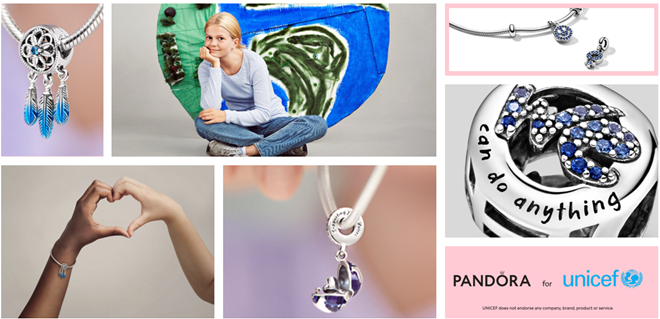 Since 2019, Pandora has launched four different product designs
as part of the concept "Charms for change"